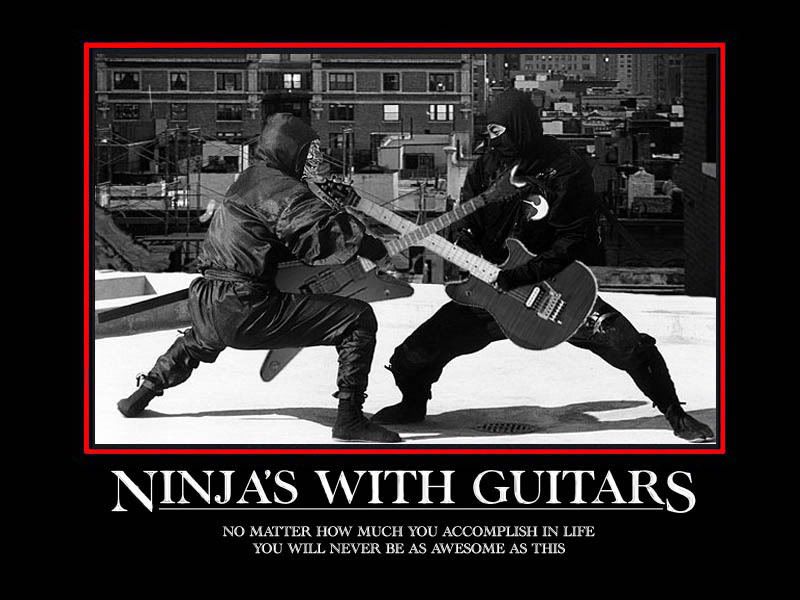 Long story short, I went into a Heroic UK yesterday and a tome drops. The mage says he needs it as he is an inscriptionist. I say that we should all roll greed so that everyone has a shot at it. He says "Why should other people get to roll when I am an inscriptionist". He rolls need and gets it. A little later in the run, the DK who is running with us pisses the mage off by calling him a ninja. I look at the mage's armory and discover he is JC and Miner. After much hooing and hawing, we get him to agree to a greed roll for everyone. He wins the book anyways.
With the value of these books, this seems like an obvious ninja item. I would suggest that everyone roll need on it if you are in a pug. This will take away any ninja element of last second needing over the other greeders.
Have you guys had any recent ninja trouble?