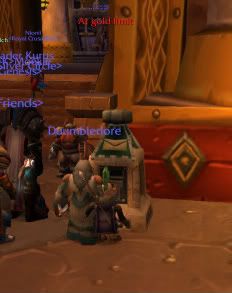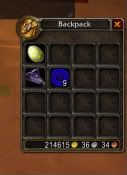 Dick.....for people who exactly emulate Gevlon and think that acting like an anti-social douchebag is the only way to get to the gold cap. I have a chopper. I have multiple epic flights. I have 75 plus pets on my warrior....and now I have the gold cap. The top one is me trying to get my gold out of the mail and being told that I am at the limit. The second is the amount of gold I had on my bank toon.
Just because you get things that you think look cool does not make you M&S. Over analyzing things that you don't truly understand such as why people do things make you and M&S.
That is my rant for today. I have already sent off much of my gold to my other toons so that they may celebrate.