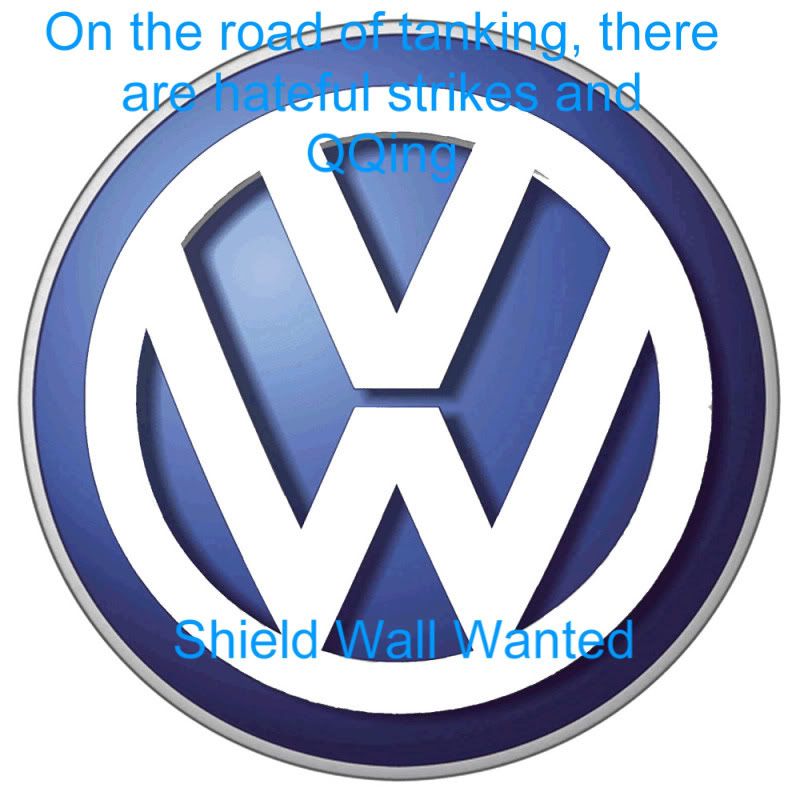 A meme from Megan who is never out of mana.
Fill in the blanks and make your own.
On the road of X, there is(are) Y and Z.INSERTWITTYHERE Wanted. (Stolen from Megs).
I tag the following luck SoBs.
Occeleta
Miss Elf
Syrana (or Sideshow)
Yakra
Fish
Go go gadget creativity.